Q: Describe your path to architecture, the healthcare industry, and Wilmot Sanz. Describe how your life experiences influence who are as a designer and person today.
My design & architecture journey started when I was seven when I joined an art school for children. For the next 8 years I was learning about the history of arts and architecture; mastering my painting and drawing skills, and learning about the principles of design. Upon high school graduation, I enrolled in a Design of Environment program in Moscow, Russia, and four years later I transferred my studies to the University of the District of Columbia, where I studied architecture. All women on my maternal side were medical doctors, so my father wanted me to become one as well. Early on I understood that it wasn't for me, so becoming a healthcare architect was my way of giving back to the family and its tradition. In addition to that, Wilmot Sanz's commitment to bringing state-of-the-art design to medical facilities was a huge bonus when selecting a future employer.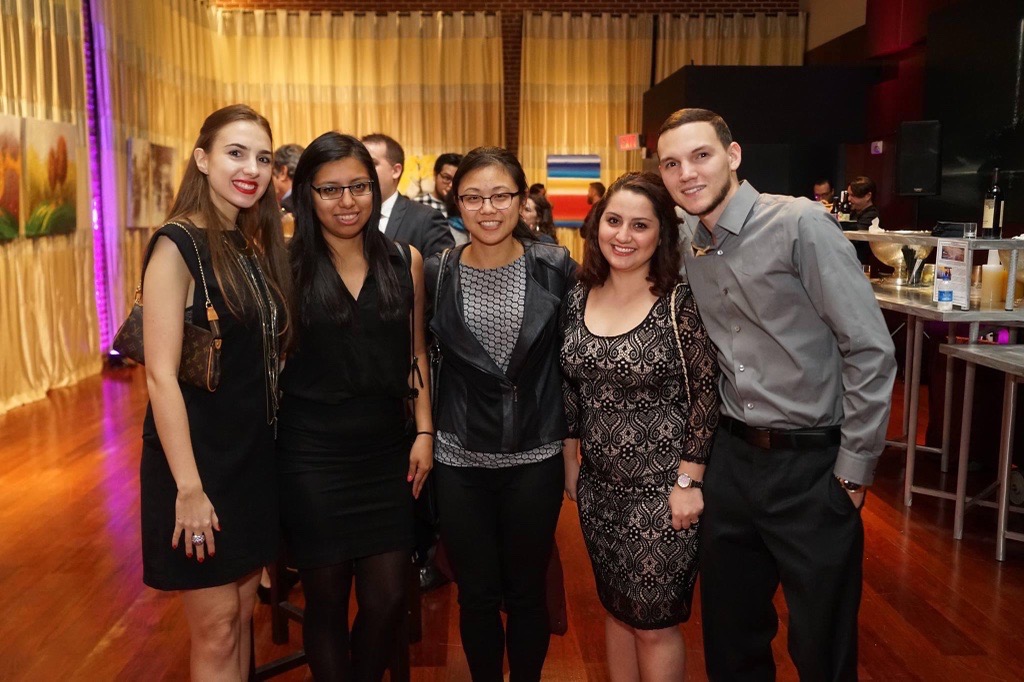 Q: What message about design's positive influence on the world would you most like to share with others? (Your answer doesn't have to focus on sustainability alone. Feel free to include all the ways in which design affects our world that you find important!)
I believe that few things affect us more than the built environment. Not only does it have an effect on our mood, but it also often dictates our habits and behavior. Modern people spend more than 90% of their time indoors. Therefore, my primary goal as an architectural designer is to provide optimal layouts and to be intentional in selecting safe and sustainable materials to promote physical & mental health of the occupants.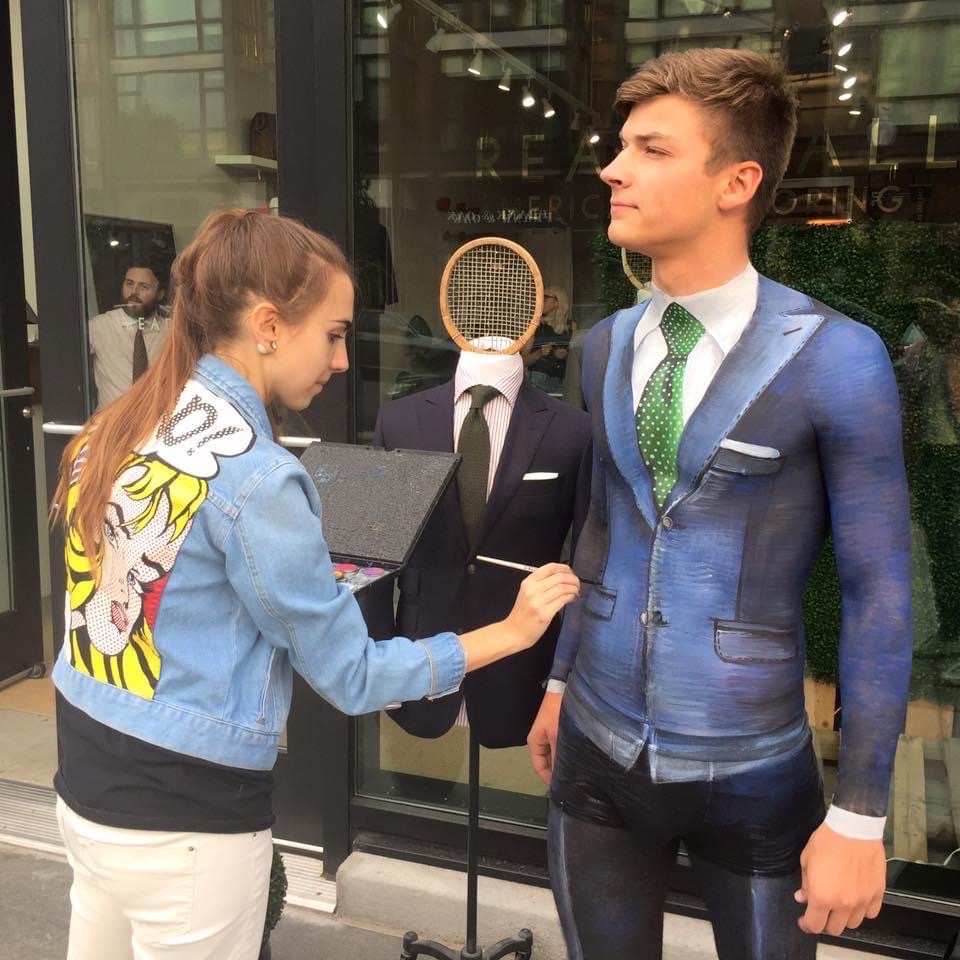 Q: What are some of your personal passions outside of the office? Do you feel that any of these influence how you approach your work?
I have many interests, but I'm most passionate about visual arts and travel. I come from Eastern Europe, where it was customary to hop on a bus and travel European cities full of culture, history and cosy cobblestone streets. Local art museums and galleries are always a part of my travel itinerary. Seeing some of the best architectural examples all over the World helps me get inspired in my architecture practice and in creating my own artwork.
Q: In our office, you have demonstrated leadership in pushing our staff to make more sustainable choices. Why do you believe it is particularly important for the individuals in our industry to understand the environmental impact they have?
Construction industry contributes 30% – 40% of the World's CO2 emission and is one of the top sources of air and water pollution. Environmental pollution affects not only flora and fauna, but it ultimately affects us, people. I believe that architects and designers have a lot of power in lowering environmental impact by designing green & more sustainable buildings. By educating our clients and promoting green practices, we set an example for building occupants and future designers.
Q: What are small steps that people can make in their everyday lives that can make a positive impact on their environmental footprint?
There is a myriad of ways to lessen individual's impact on the environment, but it ultimately depends on one's lifestyle. If you live in a somewhat walkable community, try to rely less on your car and use public transport; minimize plastic use and take another look at some of the household items, such as cleaning supplies. Transitioning to Cradle to Cradle certified products will benefit not only the environment, but also the health of your family and contribute to social fairness. My ultimate mantra is 'Use Less, Recycle more'.
Q As you move forward in your career as an architectural designer, what would you like to focus the majority of your efforts on?
As I continue to learn more about healthcare design, the main objective of my work in the upcoming years will be implementing sustainable practices in medical facilities, while focusing on building occupants and their well being. Building certification standards, such as WELL, serve as an optimal benchmark for improving occupants' mental and physical health.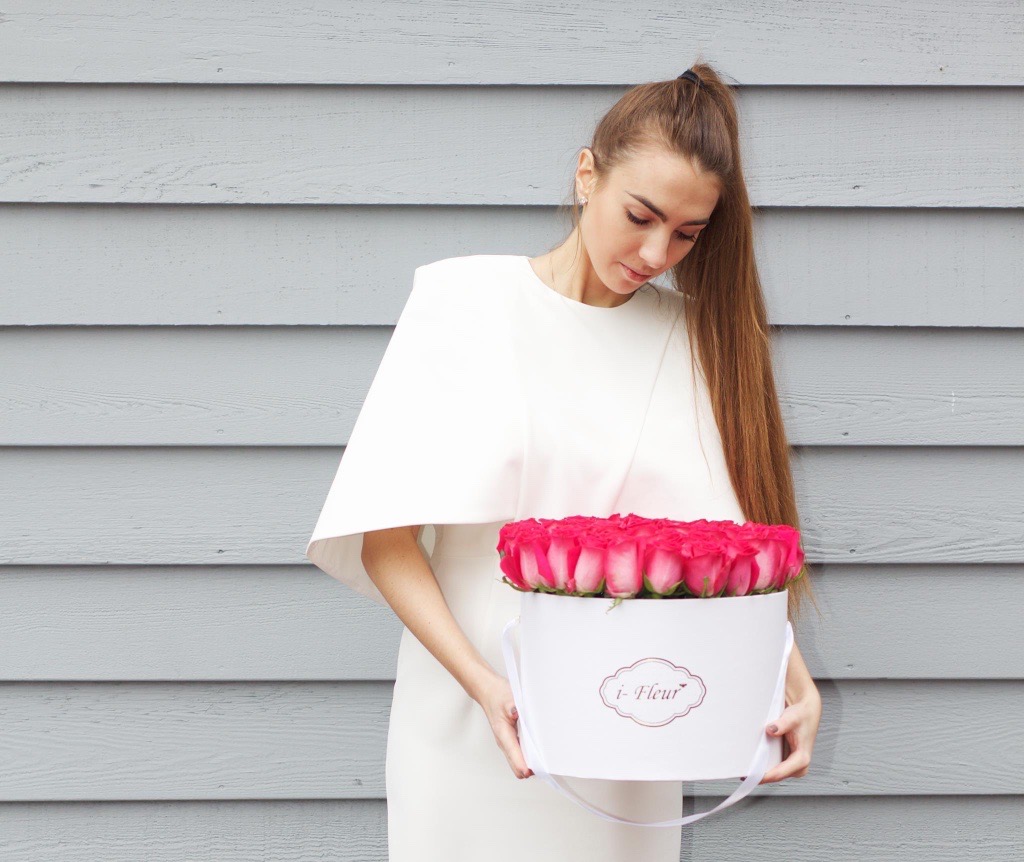 Q: If you could say you had one superpower, what would you say that is?
My Superpower is an ability to juggle many things at the same time. In addition to being an architect, I paint for pleasure and take commissions for murals and paintings. I have also founded an online flower delivery business while working at Wilmot Sanz that I sold 3 years later.
Q: What is one fun fact about yourself?
The first new English word I learned when I came to the States was 'sustainability'.