Q: Describe your path to architecture, the healthcare industry, and Wilmot Sanz.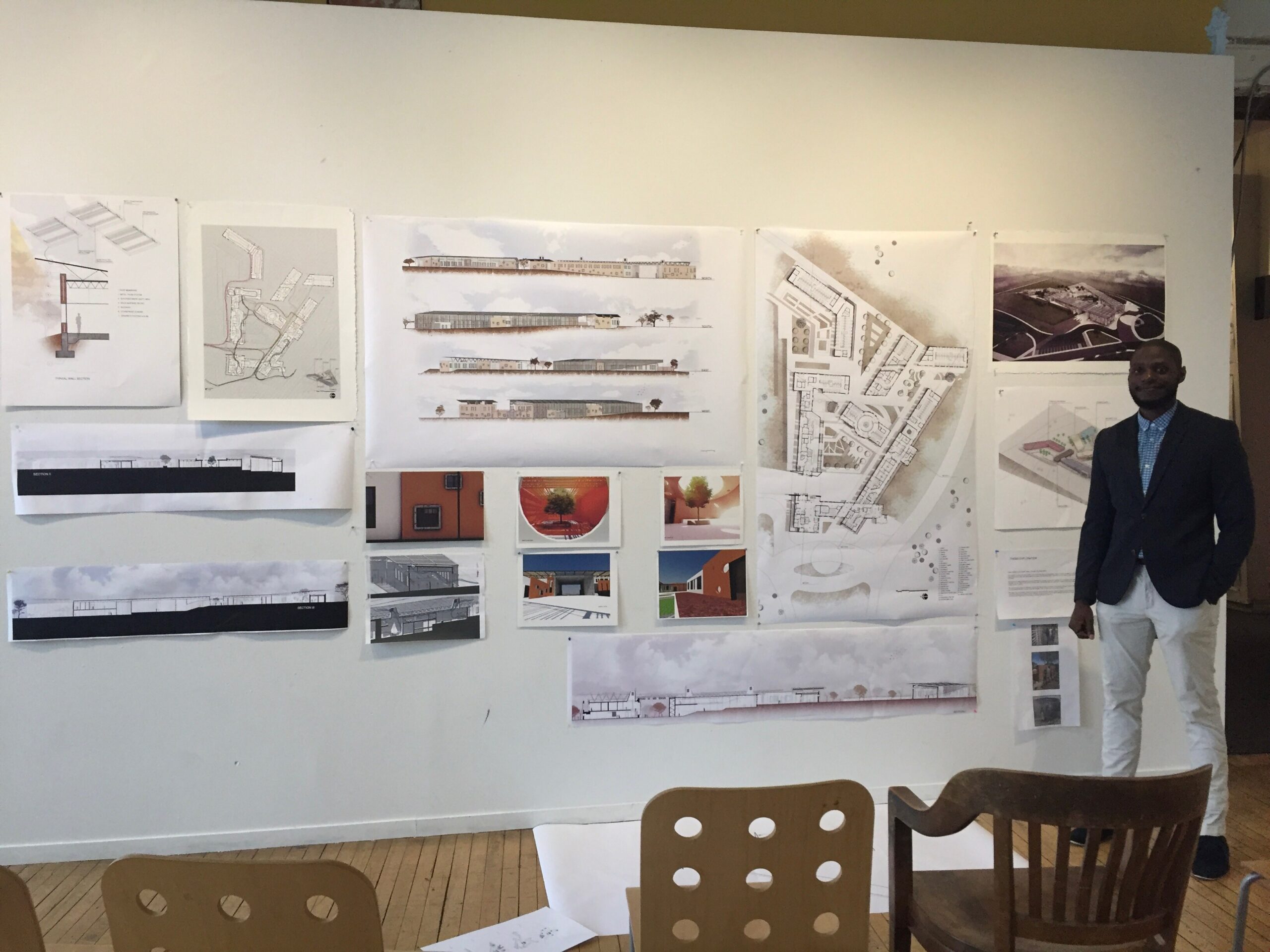 A: Originally from Malawi Africa, I moved to the United States with my family approximately a decade ago. At the start of my architectural studies journey, I attended Montgomery College- Rockville where I received my Associate's Degree. I then attended Morgan State University in Baltimore for my Bachelor's Degree, and I ended my education at Virginia Tech where I obtained my Masters in Architecture. Starting out my Masters I was at the VA Blacksburg Campus for a year but transferred to the WAAC satellite campus for the remainder of my thesis, it was great to have the chance to experience the main campus and Old Town Alexandria during my studies. Before working full time at Wilmot Sanz, I was actually an intern!
Q: What drew you to the design profession? 
A: I have always been interested in aesthetics which led me down the path of taking art in high school. Art was my gateway to healthcare architecture. Design is all around us and affects our visceral nature in positive ways. I can't wait to keep learning new ways to provide these positive aesthetic experiences for our communities every day.
Q: What led you to Wilmot Sanz, and what is keeping you here?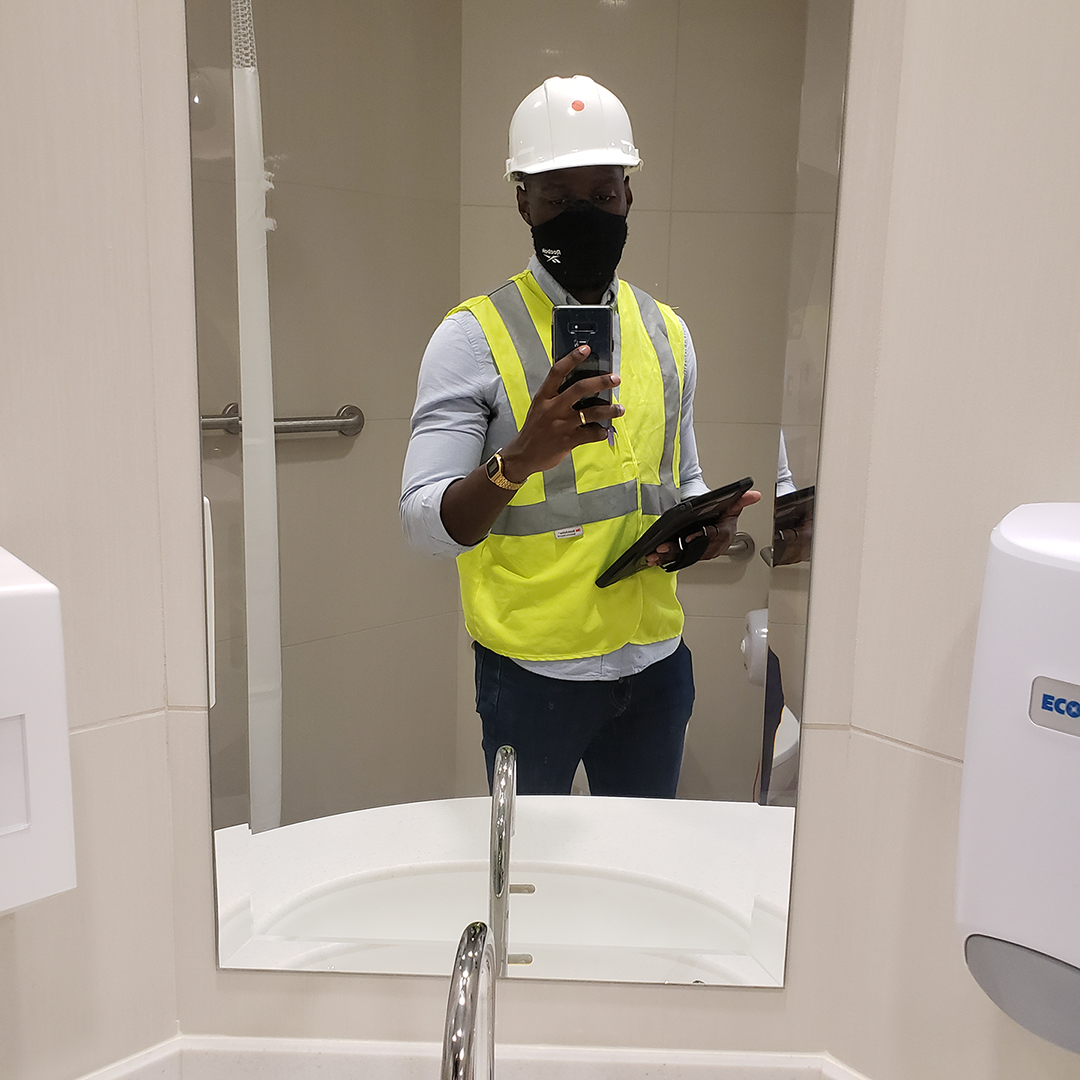 A: Healthcare architecture and design (Wilmot Sanz' specialty) is a field that is both engaging and impactful. The goal of healthcare firms is to create spaces that heal in conjunction with implementing the latest innovations and creating spaces where the staff can perform their jobs with ease. In combination, all of these things share a common goal: to improve the total wellbeing of the patients. The minute details we focus on in our jobs, such as careful material selection and the layout of spaces, impact the users of the facility for the rest of the facility's lifespan… I would like to continue improving the users' everyday experiences indefinitely, and Wilmot Sanz provides me with a great avenue to do just that.
The reason I chose Wilmot Sanz as my employer and the reason I am still working here is that they provide me the opportunity to help design facilities that, in turn, help improve our communities… and it is a bonus that I get to learn from a team that is filled to the brim with knowledge.
Q: Where do you see yourself going in the future? 
A: I see myself fully practicing in the field of healthcare and innovating alongside the rest of the Wilmot Sanz Staff. I hope to help bring our team up to par with the latest technologies both internally and in the field. I want to focus my efforts on Virtual Reality technology, coding efforts to improve the efficiency of our program usage, and rendering technology with real-time scene adjustments. To prepare for these next steps, I am currently taking coding course to learn a new code language that could ultimately lead to back-end programming for Unity that allows VR manipulation. And yes, it is like learning another language, so it will take some time.
Q: If you could thank anyone for supporting you on your journey, who would that be? 
A: The list is long… I would need a billion thank you cards.
First, I can't thank Rick Sasaki, Rob Sanz, and the rest of the Wilmot Sanz team enough for helping me through my internship while still in school and being patient with new graduates. I was really able to grow in the field because of this support.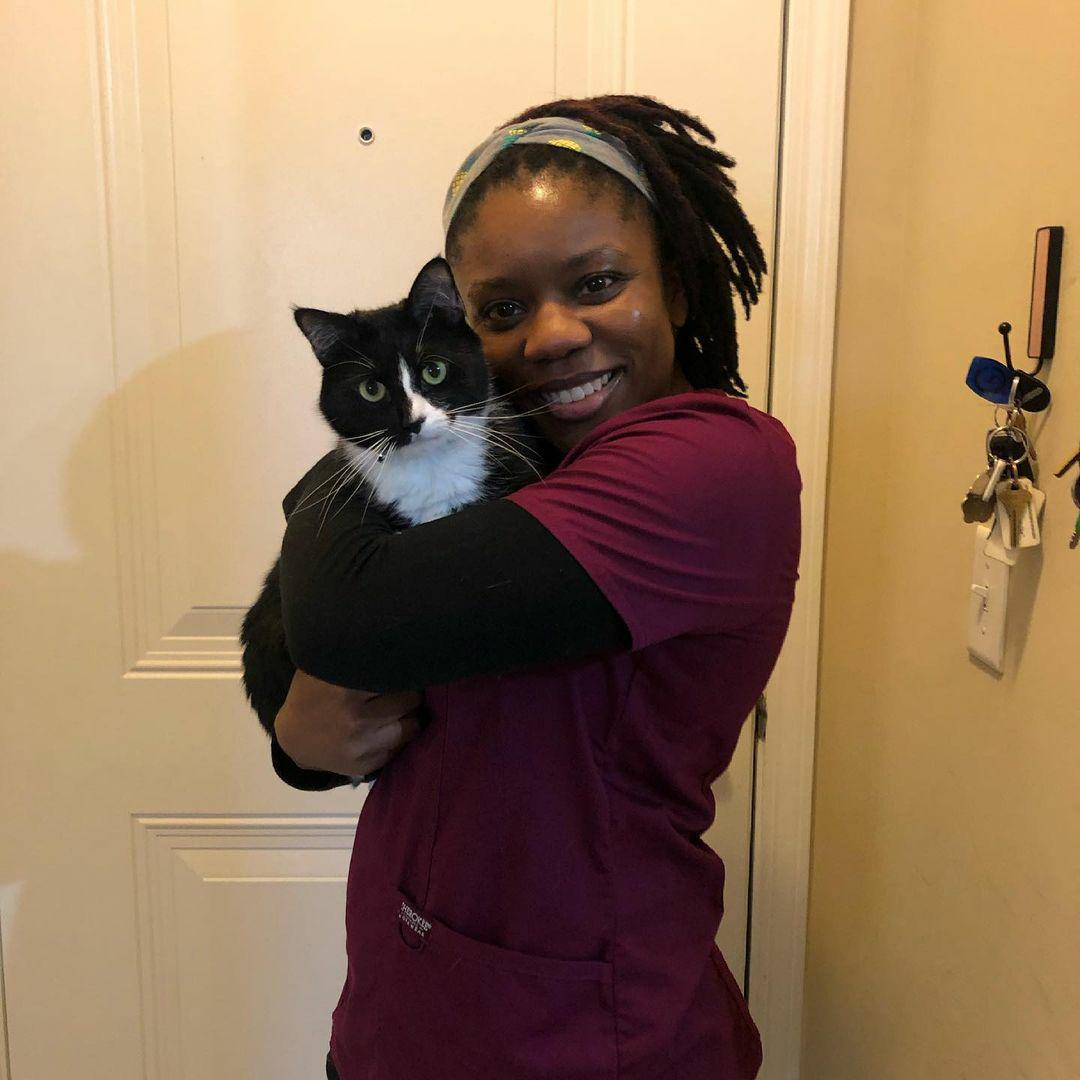 Secondly, I would thank my teachers. I would thank my high school art teacher who encouraged me to stay-the-course when I was the only student interested in pursuing an Arts degree in my class. I would also thank my professor at Morgan State who taught me you are only as good as the level in which you apply yourself.
And of course, I would thank my family for believing in me and being my support system throughout my life journey.
Finally, my wife who is not only my partner in crime but also my cat compadre.
I can't wait to keep learning new ways to provide these positive aesthetic experiences for our communities every day.